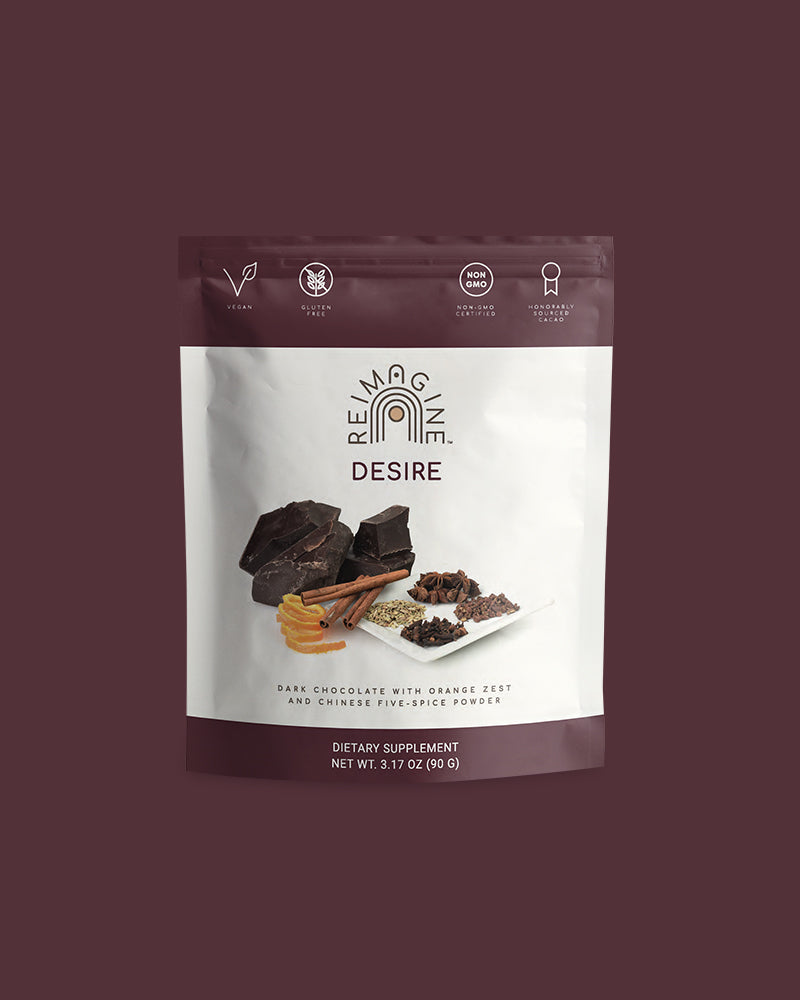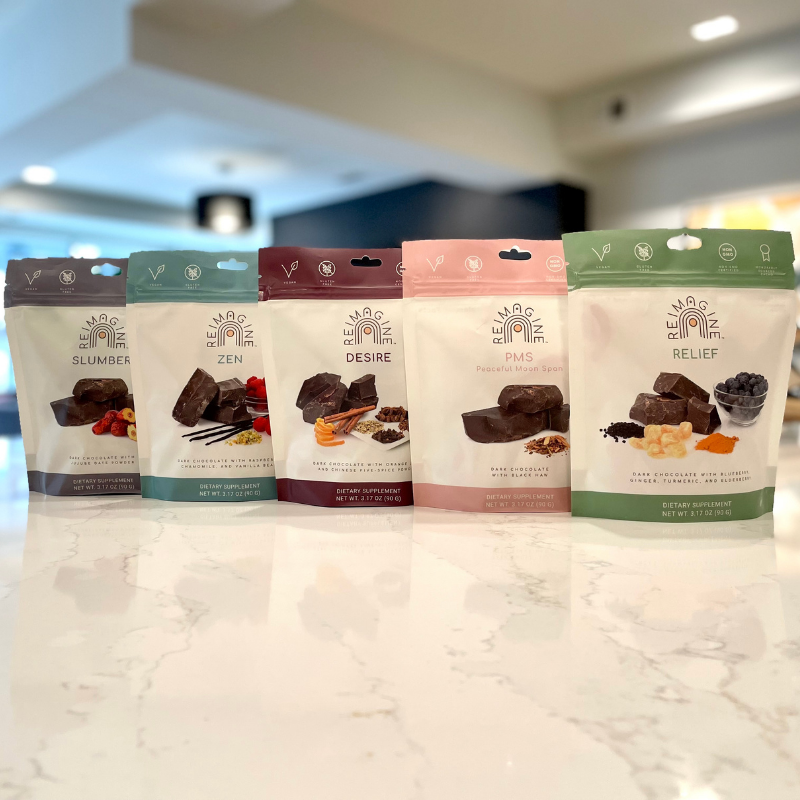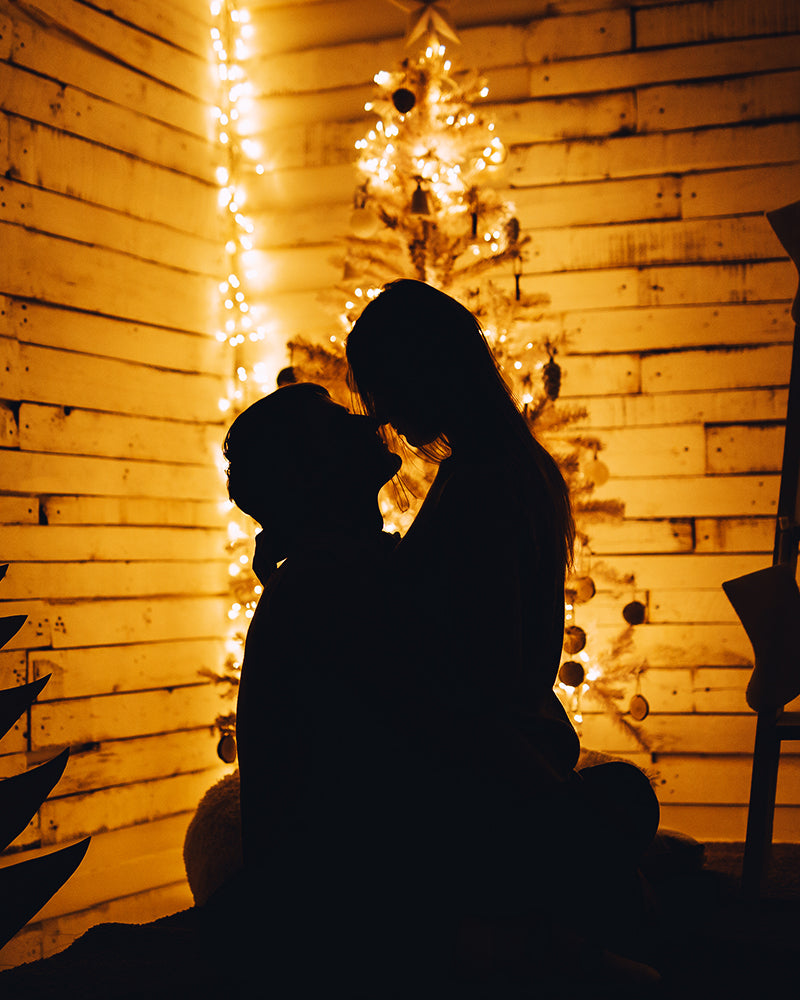 Desire Chocolates
Our Desire Chocolate bars are designed to promote a healthy drive and encourage sensual feelings during moments of intimacy, alone or with a partner.
Think of Reimagine™ Desire as a warm-up treat before the main event.
Our proprietary blend includes organic ingredients like orange zest and Chinese five spice which are known to enhance one's arousal. We created Reimagine™ Desire to be unlike any other sexual wellness product: 
20mg of CBD per bar + organic botanicals

Broad-spectrum hemp with all the benefits of the full plant 

Plant-based science to enhance your senses and sensuality
Let Reimagine™ Desire be your sexual appetizer!
Our delicious formula is designed to heighten your sense and enjoyment. Nice gals don't have to finish last… 

Reimagine Desire to increase your pleasure and satisfaction

All plant based answer to improved intimate moments

Who doesn't like chocolate and romance?  Let's combine them into one!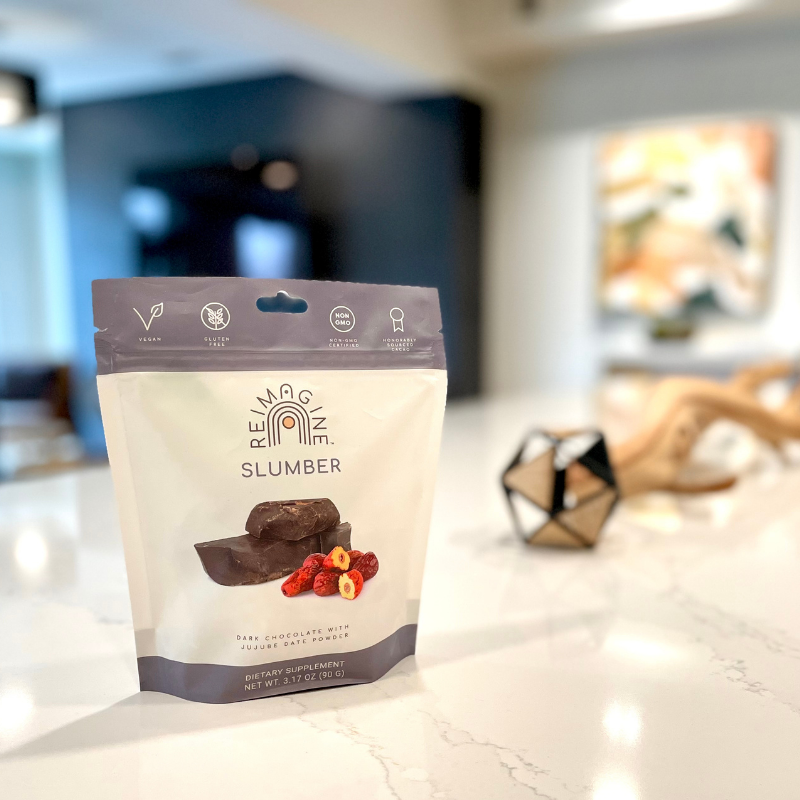 The 3 reasons why Reimagine™ Desire will be your BFF
The unique formula of hemp and botanicals is designed to enhance your libido.
Delicious dark chocolate infused with nature's aphrodisiacs will peak your senses, again and again.
Enjoy your warm up play with something tasty and arousing. "I'll have what she's having".
Better Ingredients Made for a Better Sex Life
Reimagine Desire helps you arouse your senses naturally, and with ingredients you can trust (plus it tastes really great!) Want to learn more about our ingredients? Take a look!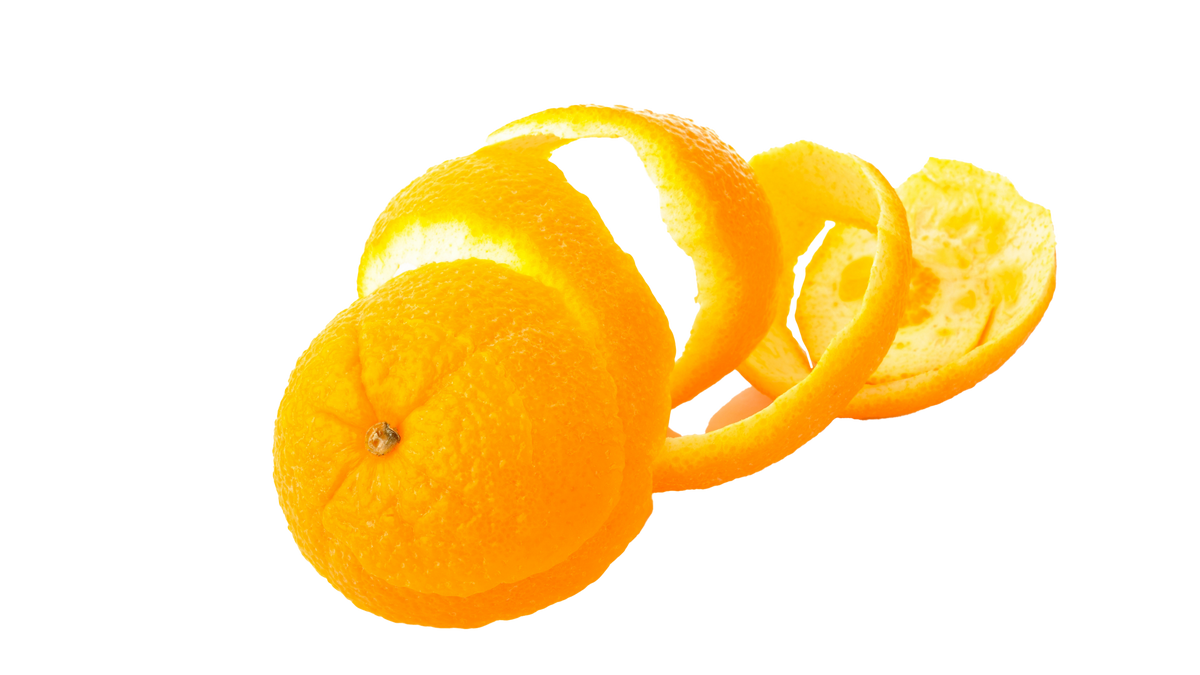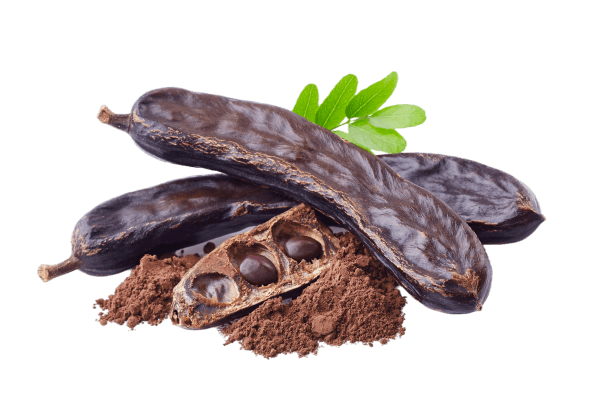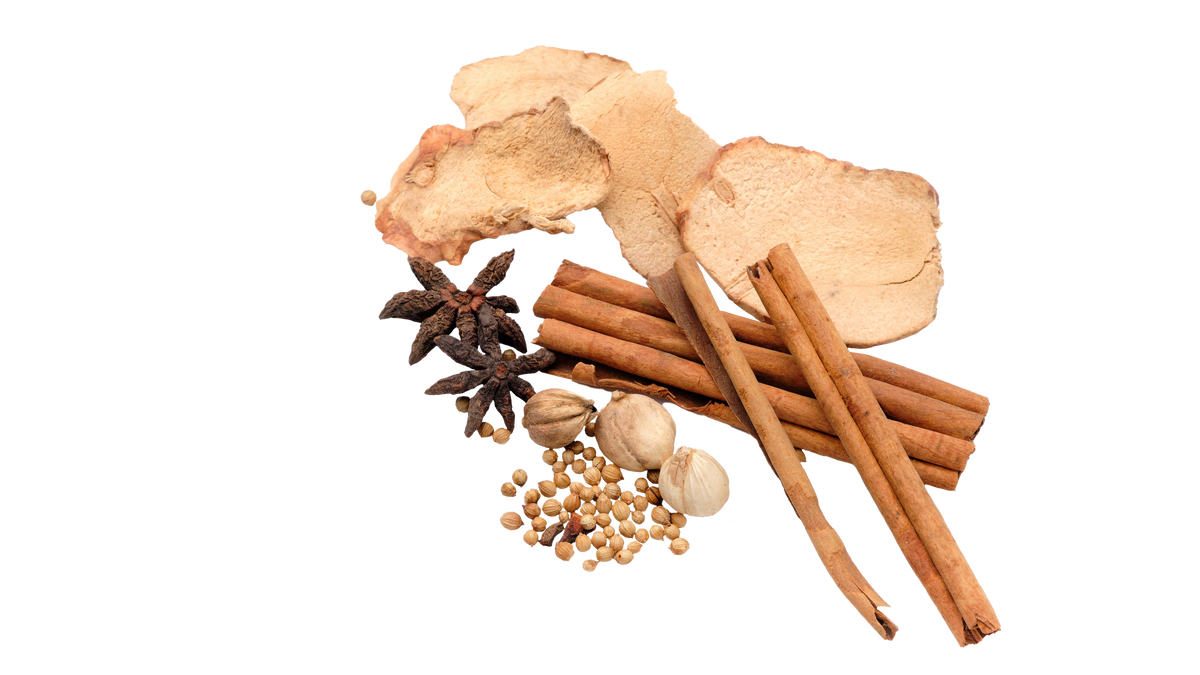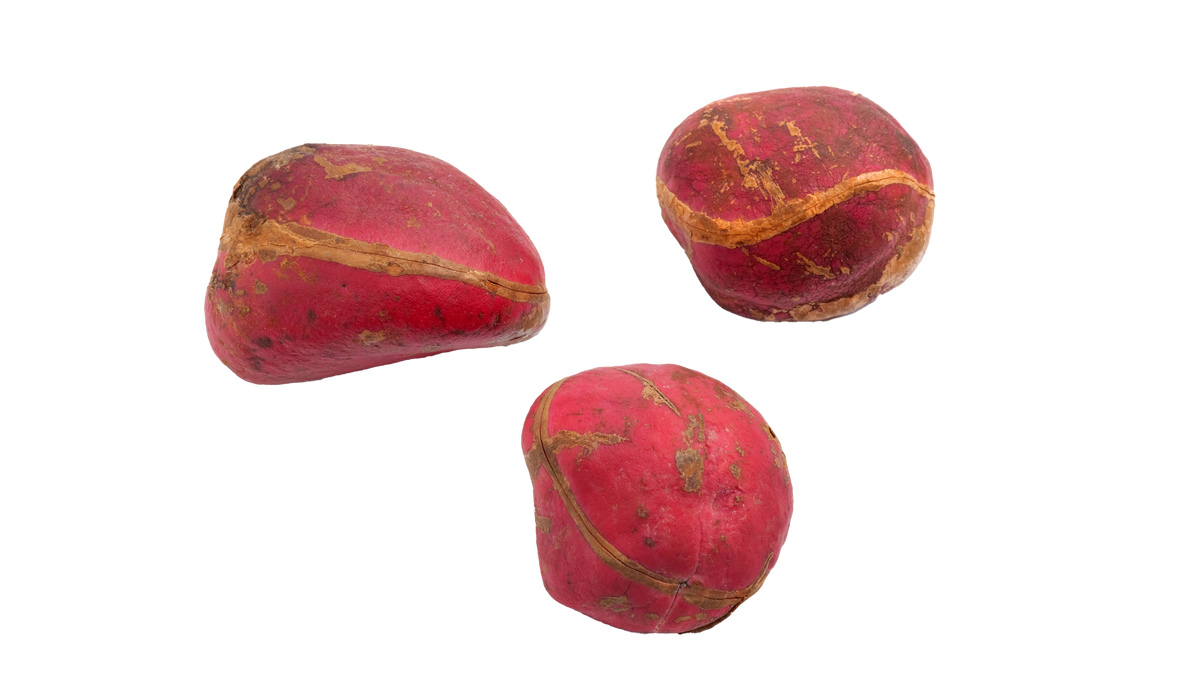 FAQ
Questions about Reimagine Desire? We've got answers.
Start with one chocolate when desired and take more as needed.
We ship across the country in 4-6 days!
Absolutely, try them for a full month and if you don't love them, simply send us an email and we will take care of you.
Sense of well being
Had ingredients that I love. After taking it I had a beautiful sense of well being.
One of my favorite flavor combos
I desire more than one chocolate.